Hello.
My name is Brian Storti, I am a developer and consultant living in Brazil.
My job is to solve companies' problems, and I really like when that involves writing code. I've been doing this for about 10 years, more recently for AlphaSights and ThoughtWorks.
I'm interested in a couple of different things, but I'm particularly fascinated about the challenges involved in creating reliable Distributed Systems.
Last but not least, I believe the only way to indent code is using spaces, so if you are still using tabs, please stop.
This is how I look in a business card: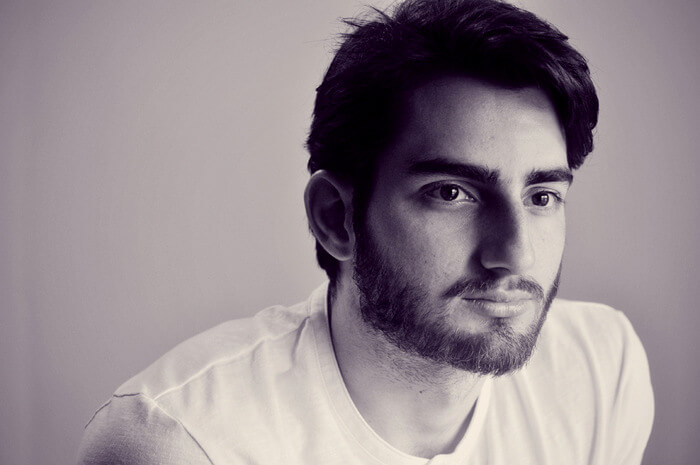 And this is how I look eating cheese bread on a Sunday morning (a lot happier):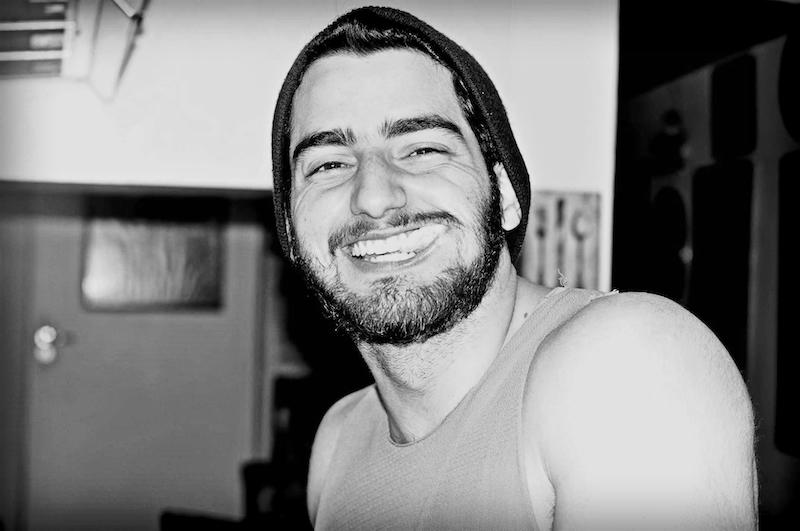 You can follow me on twitter, read some of my code on github or send me an email.
Cheers,